Here's my little "About Me" thinger, so yeah.

-Name: Sarah.
-Birthday: January 27, 1990.
-Intrest: Music, photography, reading.
-Favorite places: Outside.
-Favorite anything: My favorite movie is Edward Scissorhands, my favorite instrument is the piano (though I play the flute), and my favorite shirt is blue, green, and white striped.
-Status: I've a boyfriend.
-Occupation: I'm in 10th grade.
-Where did you find us? My friend Chelsea was talking about this today in history class and I was like, "Oh man! I need to join!"
-Anything else you want to add feel free to do so.
I never match my clothes (especially socks), I wear red glasses, I love band, I have a plaid backpack because plaid is my favorite pattern, I love meeting new people, and I love being outside anywhere, especially if it's quiet!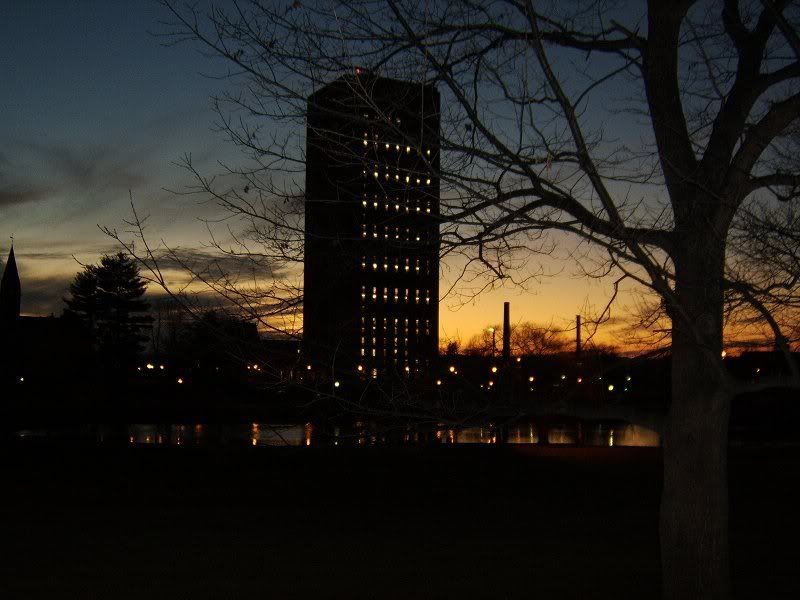 Buliding at UMASS.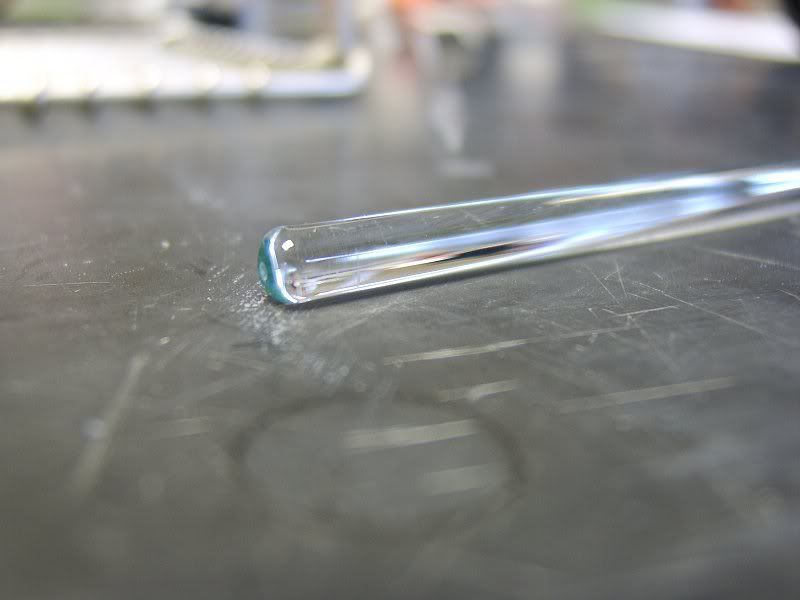 Stirrer from biology.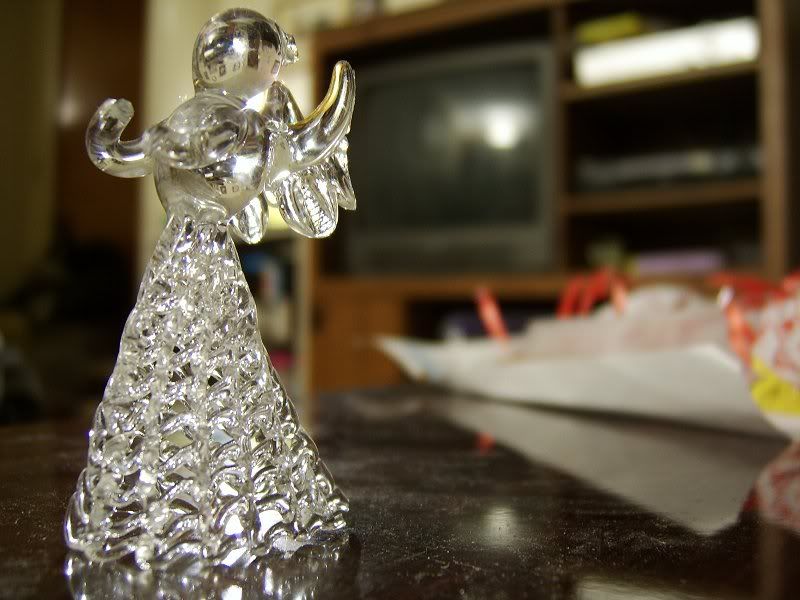 An angel!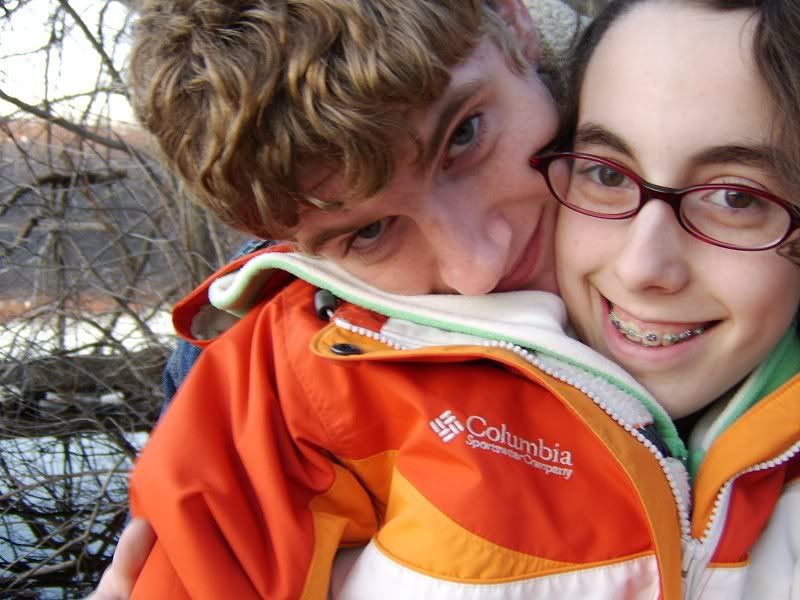 Russell (the boyfriend) and me.


The end.