-Name: Jordan Taylor Soares

-Birthday: October 27th, 1990

-Intrest: Music, Life, Love, Breathing, Sleeping, Snowboarding, Shaun White, shows, cell phones, school, friends, boys, hair irons, blow dryers, unproductive history classes, creative writing, video games, AIM, neopets (cheyeah boii), typing like a freak, bright colors, zipup hoodies that are too big, the ocean, college, the future...the list could go on.

-Favorite places: This chair, my school, my bed, friends houses, the bikepath, pools, Disney World, being in the snow, comfy chairs, good concert venues, where my heart is. MY HOUSE (jane's house really xD)

-Favorite anything: Jane. Burt Bee's products, clarinet, my Taking Back Sunday shirt, my Hush Sound hoodie, A Day at the Fair, Old Navy, summertime, fall, my birthday, my hair, pearls, earings (even though my ears are not done xD) my brother, my biology class (fighting across the room with Jose`=love), my weirdass English teacher, history class, being lazy, random band things, good smelling hair. Fall Out Boy and how I've liked them for too long but JUST got a band t-shirt. Peter Lewis Kingston Wentz III, BenRickyPeter, Spanish Class, LA SRA. BORGES -love-, how this entry makes no sense.
I'm way too random.

-Status: Single. I'm not as lucky as the two girls below me but I have my eye on someone. I've managed to tell...NO ONE. xD

-Occupation: Soon to work somewhere, for now being a good friends and an okay student. Future merchgirl, and an 'O' as Sarah calls it to Fall Out Boy.

-Where did you find us?: The girl beneath me told me in History class. xD


TIME FOR PICTURES OF LIFE!!!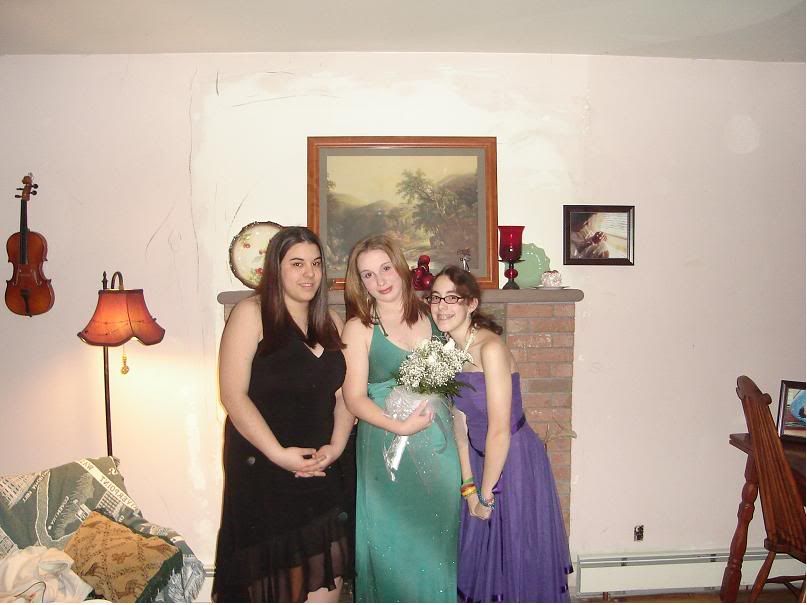 These hotties are Toni, Jane, and Sarah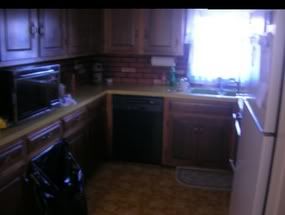 Mah kitchen. xD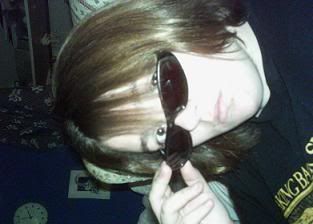 A various picture taken at Jane's house.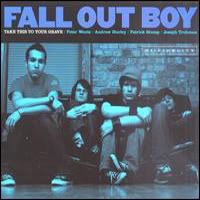 For the fact that Peter's sleeve isn't done in this picture. =D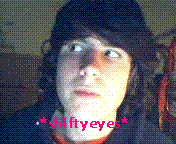 My love.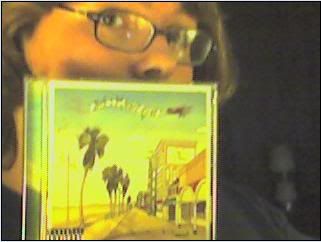 haha. jack's mannequin=love



YAY

Im done xD